THE BEAUTY OF BUDA IN WORDS
It begins with the process we have honed to our particular perfection through a collective 110 years of experience and ends with a client walkthrough best expressed by small gasps and the occasional "whoa" often extended to "whoooooaaaaa."
WHY DO GENERAL CONTRACTORS SELECT BUDA WOODWORKS?
Consistently high-quality design, materials and workmanship

Knowledge of architectural woodwork, metal and stone products

Focus on innovation and continuous improvement

Quality and responsiveness of Buda Woodworks' technical support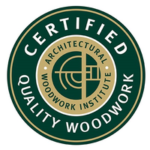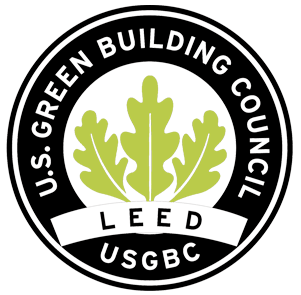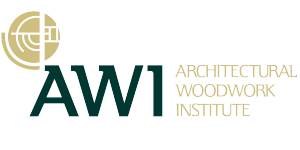 CERTIFICATIONS
Buda Woodworks designs and builds projects to Architectural Woodwork Institute (AWI) standards and our engineers are Quality Certificate Program (QCP) certified. AWI standards are a valuable quality assurance tool that ensure custom, interior architectural woodwork, one of the most highly visible aspects of many construction projects. Buda Woodworks has completed comprehensive testing and inspection, and demonstrated the ability to fabricate, finish and install work in accordance with the quality grade criteria set forth in the Quality Standards Illustrated (QSI) book.
Buda Woodworks has experienced Leadership in Energy and Environmental Design (LEED) project managers, we have received FSC ® Chain of Custody Certification and we have completed several projects to meet LEED requirements.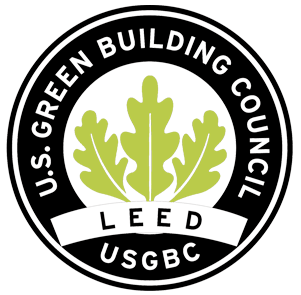 GREEN PROJECTS (LEED)

Buda Woodworks has completed a number of environmentally responsible, green millwork projects that qualify for multiple LEED certifications.  We are FSC ® Chain of Custody certified and can provide FSC materials, locally sourced materials, as well as low VOC adhesives and finishes.
The following are examples of Green architectural millwork projects completed by Buda Woodworks:
LEED Certified Projects
UT Austin Belo Center for New Media
UT Austin Student Activity Center
Google
Hipolita F Garcia Federal Building Renovation
Hensel Phelps Construction Co (new office building)
Green Mountain Energy
Texas A&M Central Texas College, Killeen
ACC Highland Mall Campus
Brazos Electric Headquarters, Waco
Tesoro Corporate Headquarters
Green Projects (Austin Green Energy Building Program)
Dimensional Fund Advisors
Green Project Capabilites
FSC Certification (FSC-C109137)
LEED Compliance