OFFICE LOCATION
Buda Woodworks, LLC
2041 FM2001
Buda, TX 78610
HISTORY

Buda Woodworks has been in business since 1993 providing custom design, fabrication and installation of premium grade architectural millwork, woodwork and casework for commercial and residential projects. Since 1993, we have grown to become Central Texas' largest and most reliable source for Architectural Woodwork Institute (AWI) Premium Grade architectural woodwork and we are known for our turnkey ability to design, build and install high-complexity projects to exacting specifications.
Our craftsmen and designers have been certified by the AWI to produce wood products for commercial projects according to the highest woodworking standards. Much of our growth comes as a result of referrals from satisfied customers as well as the quality of our high-visibility projects throughout central Texas.
Our experience also gives us the ability to work with architects and designers to value engineer projects and achieve the desired look at the most effective cost.
Buda Woodworks has an experienced management team coupled with a stellar safety record. Employees are committed to a set of values including integrity, respect, innovation and safety. Each project is carefully coordinated by an AWI tested project manager who is the primary interface between the general contractor and the craftsmen. Their goal is to make sure each job is handled professionally, meeting or exceeding expectations.
BUDA WOODWORKS DESIGNS, FABRICATES, & INSTALLS
Wood and metal railing and trim work

Wood, metal and laminate paneling

Blueprint matched wood veneer paneling

Architectural steel including framing structures

Arches, elipses and curved walls, columns, trim work and ceilings

Cashier stands, cafeteria lines and reception desks
Bar fronts, tops and railing

Wood and laminate countertops

Solid surfaces (Caesarstone, Corian, Silestone, etc)

Welded, plastic process enclosure boxes

Custom wood, metal, plastic and laminate cabinets for office, industrial or high-end residential

Custom residential and commercial furniture

Exclusive supplier of Marlite Custom Paneling to the central Texas area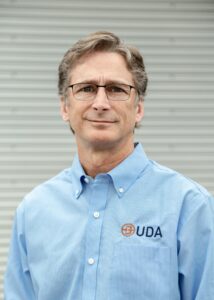 TJ HARAIS

Let's start with the obvious. The pronunciation of his name. It's T.J. like it sounds…just kidding. It's Harais (phonetic spelling). Now then, you'll find pronouncing his last name about the only thing difficult about working with T.J.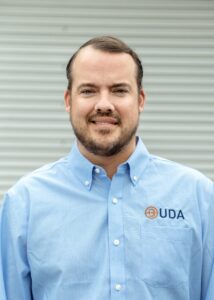 ARTHUR "PRICE" BRASHEAR IV

Price, as he is known to family, friends and business associates, has created and owned more than 11 businesses; his primary focus in the building products space.